Welcome To
Simply Ireland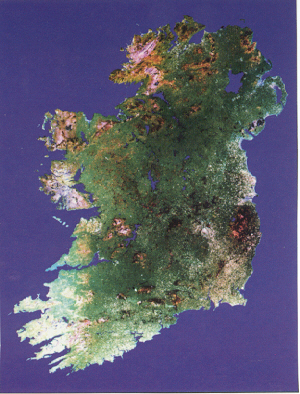 This page is for anyone interested in Ireland, either planning on going to Ireland or,
just traveling there on the internet.
Hopefully, These pages will help you get there, help you get around, and help you find places to stay.
There will be places to visit, things to do, festivals going on the year around.
Although this is a non-commercial site, some of these pages will have things to sell.
Relax, sit back, and take a quick tour of parts of Ireland through pictures.
Mayo.. Galway.. Donegal By James Browne